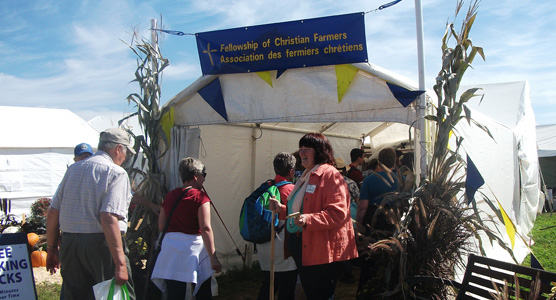 /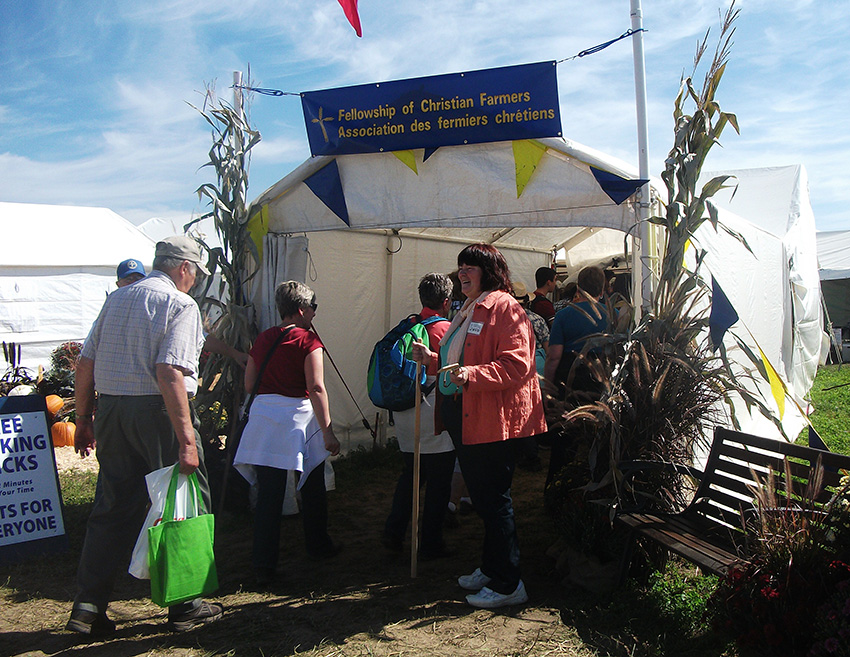 International Plowing Match & Rural Expo Pain Court, Chatham-Kent, ON Sept 18 –
22, 2018.
Outreach Opportunity – Volunteers needed to staff the FCF tent.
Join us in sharing the message of salvation in Jesus Christ – think of it as a
short-term mission trip. You could choose to come for a half-day, a full day, or
more.
For more information, contact our office, or call Wayne at 450-566-1461.